Online Healthcare
Inova's Online Healthcare Program is an end-to-end digital solution, connecting members, physicians, ancillary health providers, pharmacies and insurers together in a sustainable ecosystem.
Aside from greater access to local healthcare, Inova enables physicians anywhere in the world to provide consultation and prescription services, while patients have access to the best doctors for chronic disease management and treatment.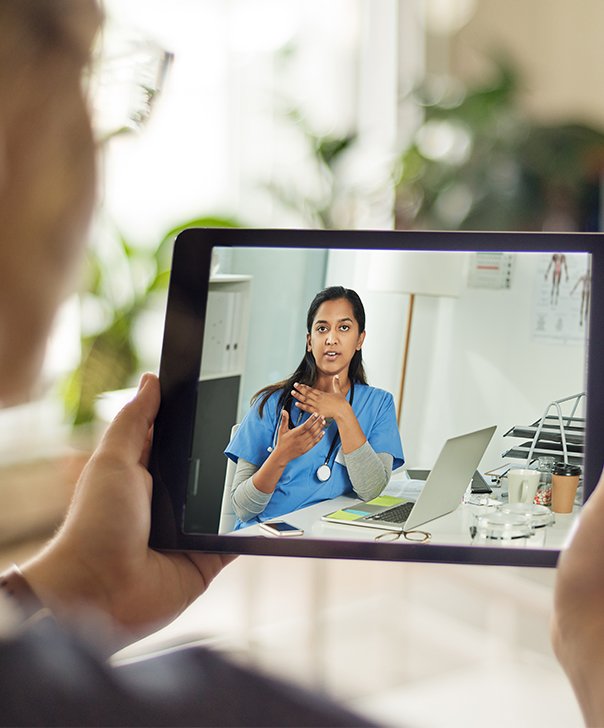 Telemedicine
The healthcare industry is rapidly changing and in many worldwide markets individuals face both geographic and financial barriers to their basic healthcare needs. Inova iMedic can improve both geographic and financial access to basic health care needs as well as for individuals that have costly chronic and critical health care conditions.
Inova iMedic provides members with access to both primary and pediatric care. Inova iMedic also provides members with voice and video consultations with the following medical specialties:
Dermatology
Mental Health
Cardiology
Oncology
Endocrinology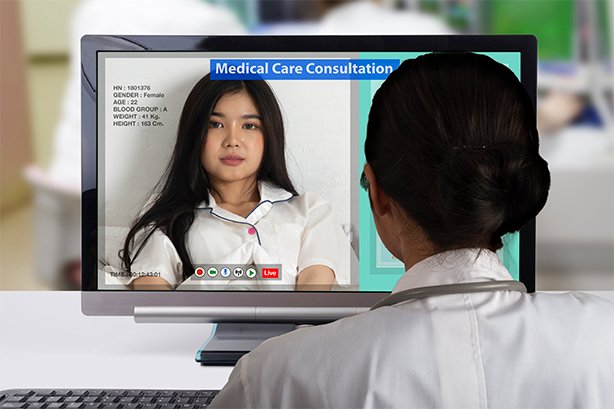 Inova iMedic enables physicians anywhere in the world to provide consultation and prescription services, while patients have access to the best doctors for chronic disease prevention, management and treatment.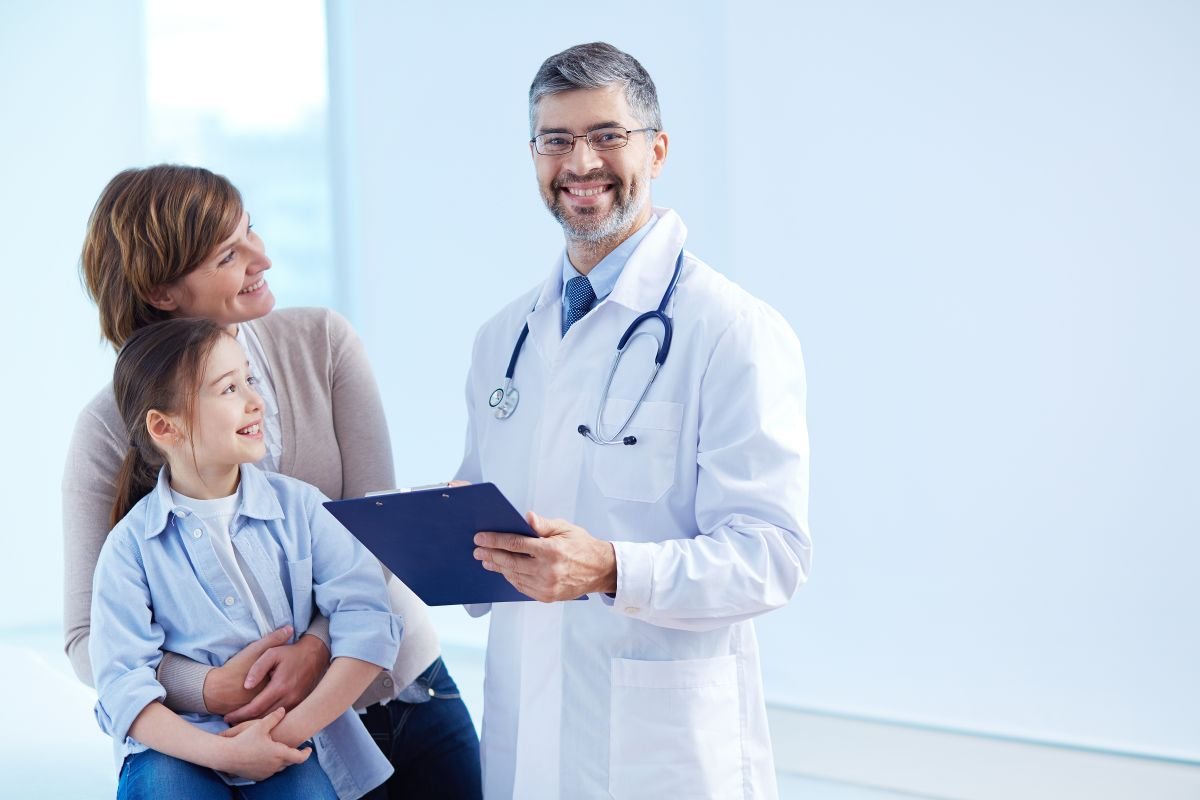 Disease State Management
Disease management is one of our online platform's core services. Inova supplements actual physician visits with digital healthcare services and health coaching for chronic disease states.
We believe that chronic medical conditions can be managed more effectively through frequent digital interaction, getting the patient more engaged in managing their own health. Users have the option to choose from a list of local and international doctors.
At the core of our disease state management program is a central electronic medical record with ability to integrate smart home testing devices.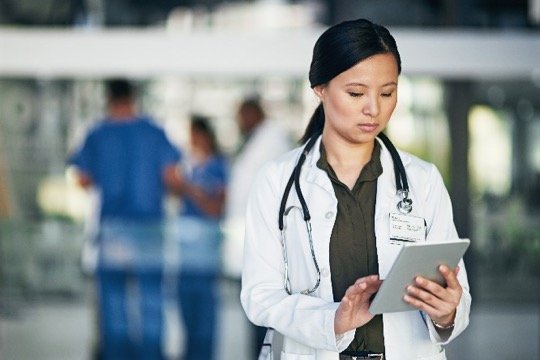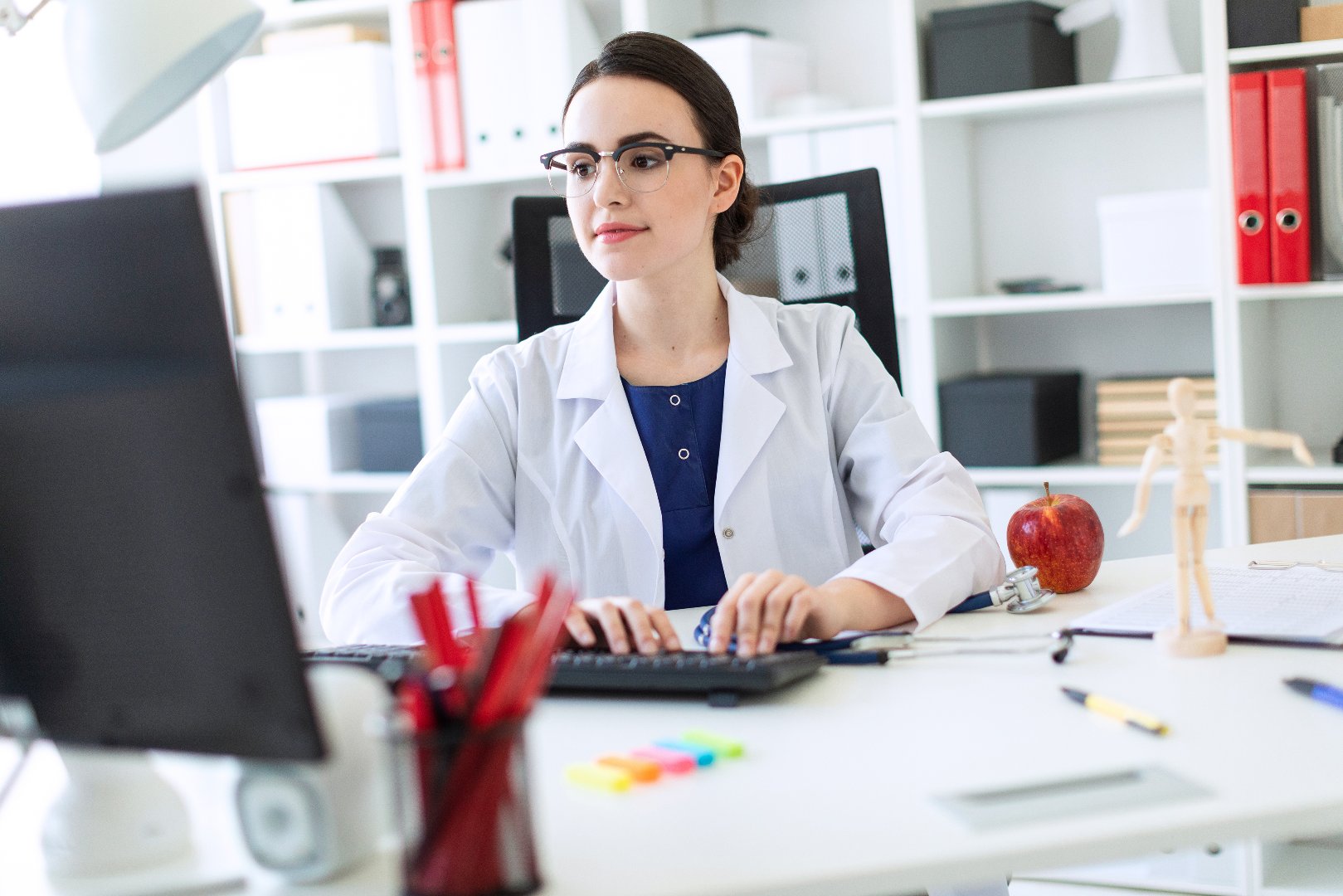 Medical Second Opinion
Inova offers virtual and actual Medical Second Opinion Services (MSO) through its various regional provider networks. Globally, critical illnesses are initially misdiagnosed up to 18% of the time; and according to a Harvard study, an expert medical second opinion can enhance the treatment plan by 65-90%.
Medical Second Opinion is a valuable resource when a member is faced with difficult health circumstances:
Dissatisfied with their current treatment options
Limited access to highly specialized care
Need to consult with an independent health expert to confirm their diagnosis
Explore treatment options at a domestic or regionally recognized hospital.
Inova's medical second opinion service allows members the opportunity to obtain expert medical advice regarding diagnoses and treatment plans for key critical illnesses, as well as carrying out those treatment plans through telemedicine in conjunction with local healthcare
The cornerstone of Inova's success is the quality of its medical and dental provider networks. For nearly two decades Inova Solutions has been a pioneer in developing innovative products and services that bring value and patient volume to our provider networks.

If you are a healthcare provider and are interested in joining Inova's Online Healthcare Platform, please contact us at provider@inovainternational.com and become part of a growing international network of providers that is committed to improving how healthcare services are accessed worldwide.
For more information about Inova's Online Healthcare Platform, please contact us at info@inovainternational.com