Remote Patient Monitoring
Inova supplements practitioner visits with digital healthcare services and health coaching, and patients are connected without interference with activities of daily living.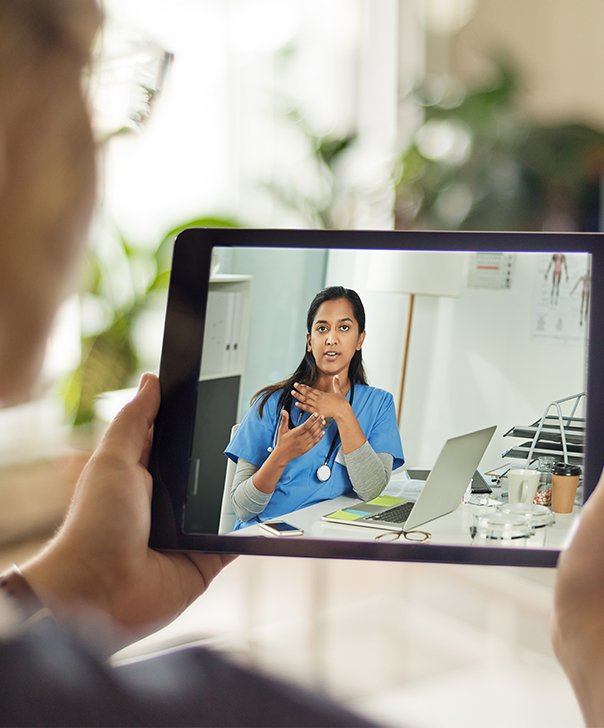 Inova Care is committed to revolutionizing the healthcare industry through effective use of digital healthcare technologies. The goal of our digital healthcare transformation is to forge stronger relationships between healthcare providers and their patients, resulting in improved quality of life, better healthcare outcomes and lower long-term healthcare costs.
Reliability – we use the most reliable and easy-to-use equipment in the industry. There is no complicated software or apps for the healthcare team or patient to learn.
Experienced Team – Inova has been in the healthcare industry for more than 20 years and we are committed to providing an experienced clinical team to support the needs of our clients and their patients.
Service Excellence – Inova is committed to service and that has been a key enabler to our success for the past 20 years. We are committed to providing quality support at an affordable cost allowing our provider partners to benefit from the bulk of revenue and savings generated from our solutions.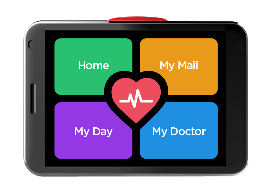 MEDI+ is Inova's remote patient monitoring solution which enables patients to be connected to their healthcare team from the comfort of their homes. The coordinated care ecosystem is designed to deliver high quality outcomes and the efficiencies that drive unmatched quality and outcomes in Chronic Disease State Management
We believe that chronic medical conditions can be managed more effectively through frequent digital interaction, more patient engagement coupled with tools that enhance the doctor-patient relationship.
Medi+ is the very first Smart Home Medical Gateway that is uniquely designed to connect the elderly population with their healthcare team and authorized family members. The Medi+ automatically collects key vital statistics from various third-party home medical devices through a proprietary, touch-free integration technology:
No apps required
No device pairing required
Fully automated system for vital statistics
Single API to multiple peripherals
Predictive analysis and modeling
The Inova Care Medi + Remote Patient Monitoring (RPM) platform allows care management to be provided to patients remotely between scheduled physician visits to improve outcomes, quality of life and mitigate health complications resulting in ER visits, inpatient admissions / readmissions while strengthening the relationship between the patient and their healthcare team.
For more information about Inova's Remote Patient Monitoring solutions please contact us at sales@inovacareasia.com.