A Revenue Optimization
and Solutions Company
Inova Care LLC was established in 2002 and is the parent company of Inova Care, Inova Digital Technologies and Inova Cyber Solutions.
Inova Care Asia was formed in 2008 and specializes in market research, product and value-added service development, healthcare management and third-party administration services.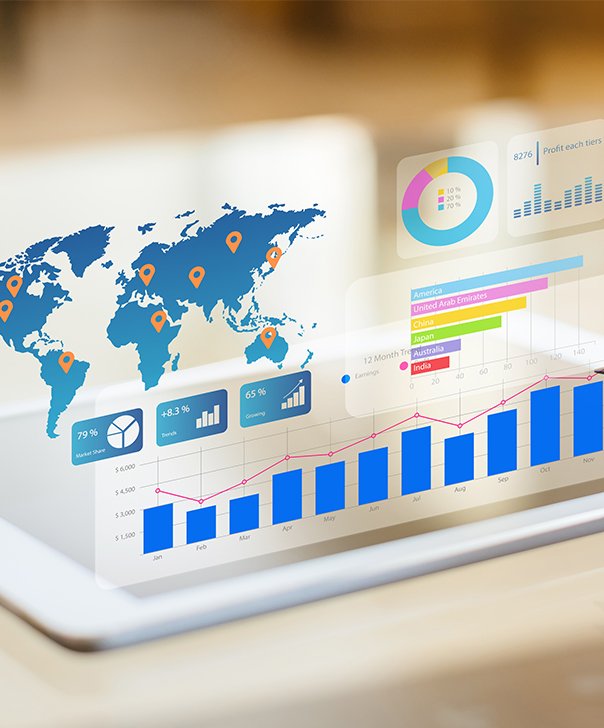 Products and Solutions
All solutions are designed to help our clients optimize revenue and reach profitability targets through revenue growth and /or cost containment.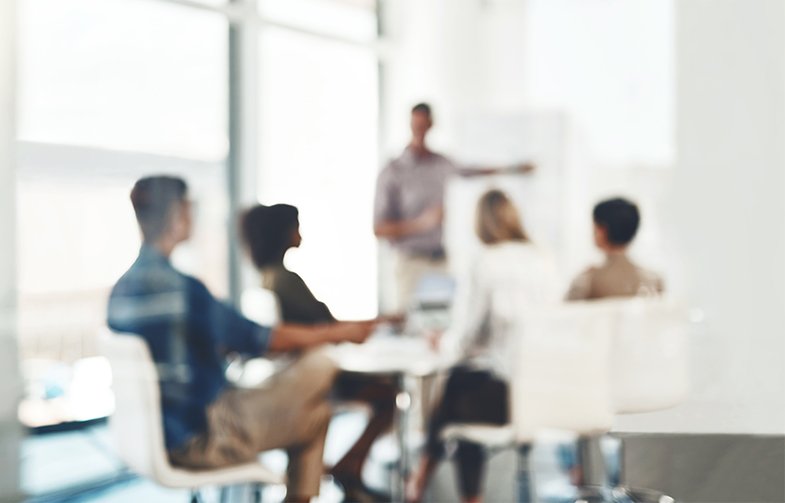 Solutions that advance your company's profit and growth objectives
Inova Solutions offers third party administration and insourcing solutions through its subsidiary company – Inova Care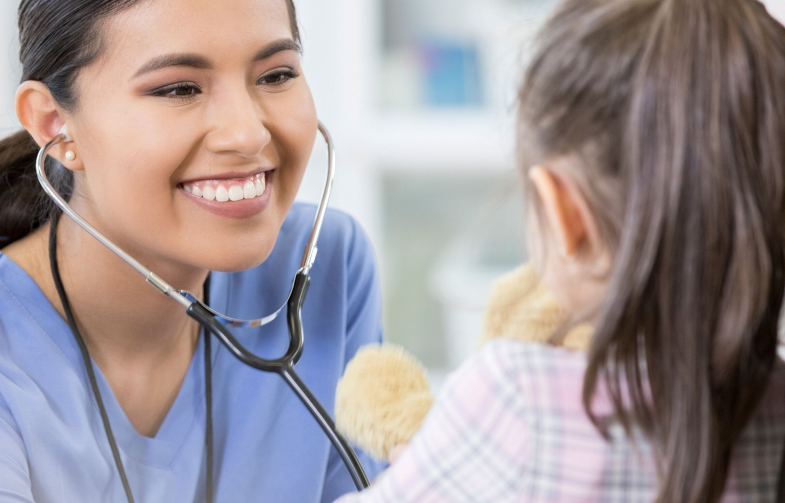 Articles
In a rapidly changing world, we advise businesses and individuals on how to prepare for the unexpected.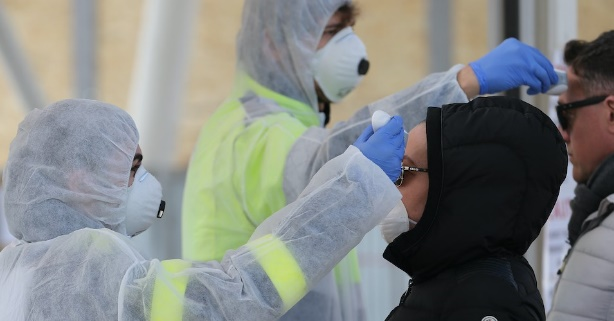 News and Updates
IMPORTANT ANNOUNCEMENT - NEW SOLUTION TO HELP SCREEN FOR UPPER RESPIRATORY DISEASE (INCLUDING COVID-19)
Given the rapid worldwide expansion rate of COVID-19 and the amount of information that is available to the public, as well as the capacity and infrastructure of private and public healthcare systems to address demand, Inova Care is pleased to introduce various tools to help people navigate their healthcare needs.