How Inova International Can Help Your Business Continue Operating Amidst COVID-19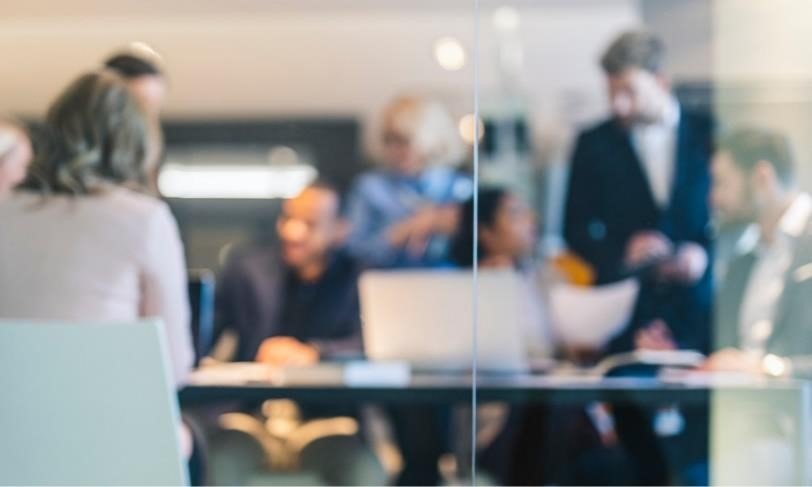 Nearly all businesses have faced difficulty with the outbreak of COVID-19 and rapid expansion of the disease across the globe.
Many businesses have been forced to shutdown and/or engage in a "work from home" environment while the government and healthcare sector address the human crisis. The duration of the Pandemic remains unknown as case counts skyrocket in Europe and the United States.
What will the economic impact be on your business? Inova International operates in 14 countries throughout North America, Europe and Asia. Like most companies, Inova has activated multiple measures in all our business lines to avert a shutdown.
We are here to help your company weather this massive health and economic storm by extending Business Process Outsourcing (BPO) services to your company as part of a Business Continuity Plan. If your company requires maintaining customer service, data entry or other administrative functions, we can help your company maintain business and operating bandwidth while all business owners and managers cope with this unprecedented global crisis.
For a quotation or more information about how Inova International can assist your company by customizing BPO solutions to meet your business requirements, please contact us at info@inovasolutions.net. Despite overwhelming interest, we promise to reply to your request within 4 hours.