Third Party
Administration
Inova Solutions offers third party administration and insourcing solutions through its subsidiary company – Inova Care. Inova Care administers a variety of benefit plans that cover a full range of options including inpatient and outpatient medical, dental, vision, lifestyle and other ancillary care services.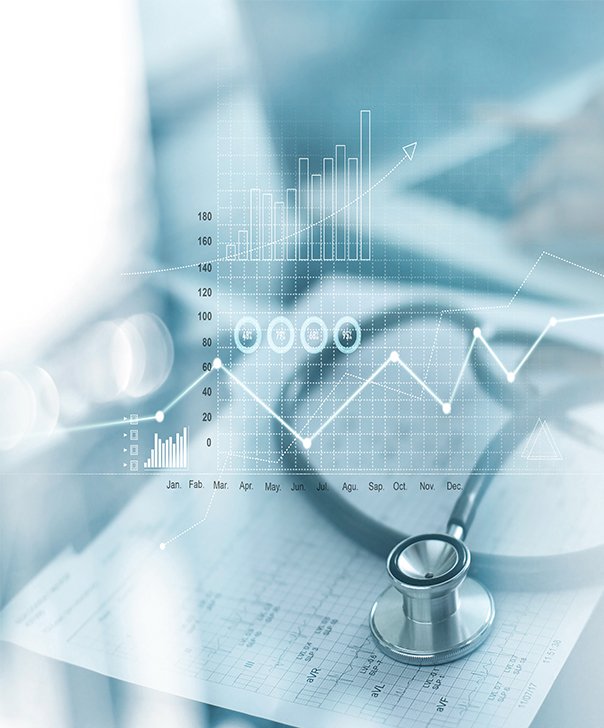 Inova's technology solutions are a key driver in controlling health care costs. At the core of our technology is a modular, web-based platform that makes most administrative functions very efficient and customizable. The Enterprise Platform provides real time verification and auto adjudication of claims. Many clients select Inova Care for TPA services because Inova:
Is a true business partner that is concerned about the service and financial performance of the products offered by our clients.
Technology leverages efficiency, accessibility and connectivity between the member, network provider and business partner.
Uses proactive utilization and quality management programs to validate coverage, medical necessity, control costs and ensure that members receive high quality and medically appropriate care.
Maintains a strong collaboration with its provider network which aligns the goals and objectives of all key stakeholders.
Ensures advanced service level standards which lead to high member satisfaction for our providers, clients and members.
Offers an integrated model of utilization management, customer care and claims management is result-oriented and outcomes based.
Please contact Inova Care at info@inovasolutions.net for more information about our Third-Party Administration Services.