Clinical Pathways
Health care costs are increasing at alarming rates in most countries around the world. Today most utilization management occurs on a retrospective basis which has only a limited ability to impact quality and costs.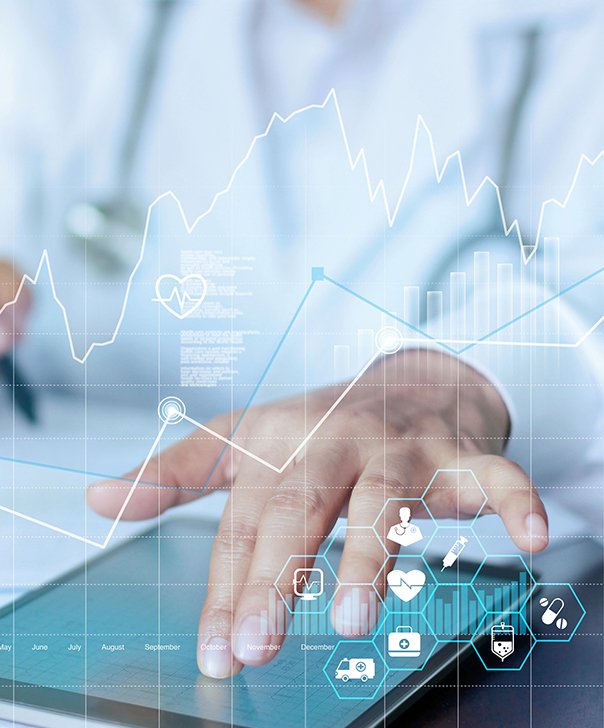 Inova Care helps its corporate and insurance company clients monitor and manage health care costs and quality outcomes through its proactive utilization management tools and clinical pathways. Our utilization management program improves health care outcomes while controlling costs using internationally accepted clinical pathways and guidelines.
Hospitalizations are reviewed for medical necessity, level of care and appropriateness using industry leading guidelines on a prior-authorization and concurrent review basis. Through this proactive process, Inova Care works with provider networks to ensure quality while reducing non-medically necessary utilization of health care services, optimizing clinical outcomes and controlling health care costs.
Please contact Inova Solutions at info@inovasolutions.net for more information about our Clinical Pathways tools.